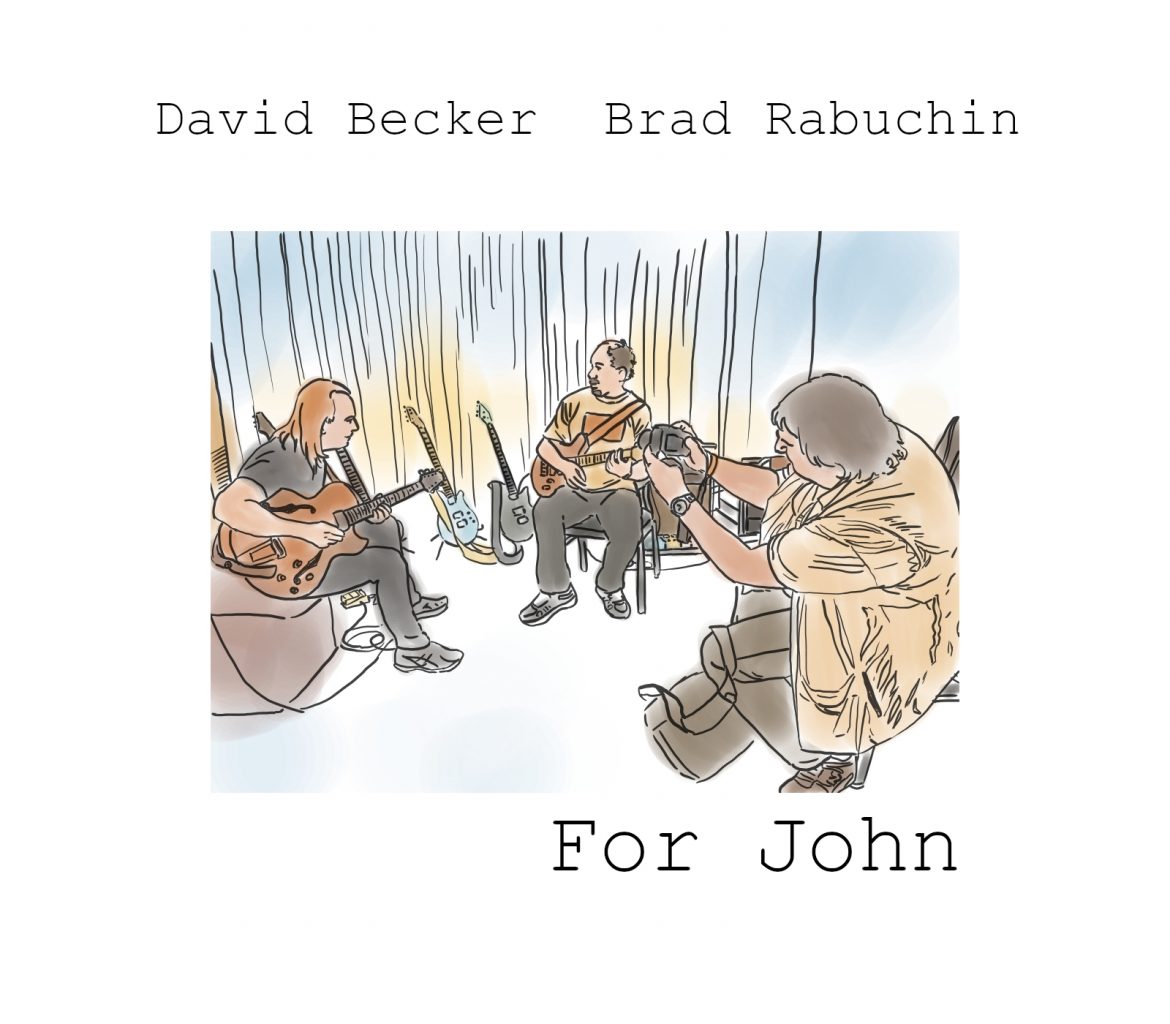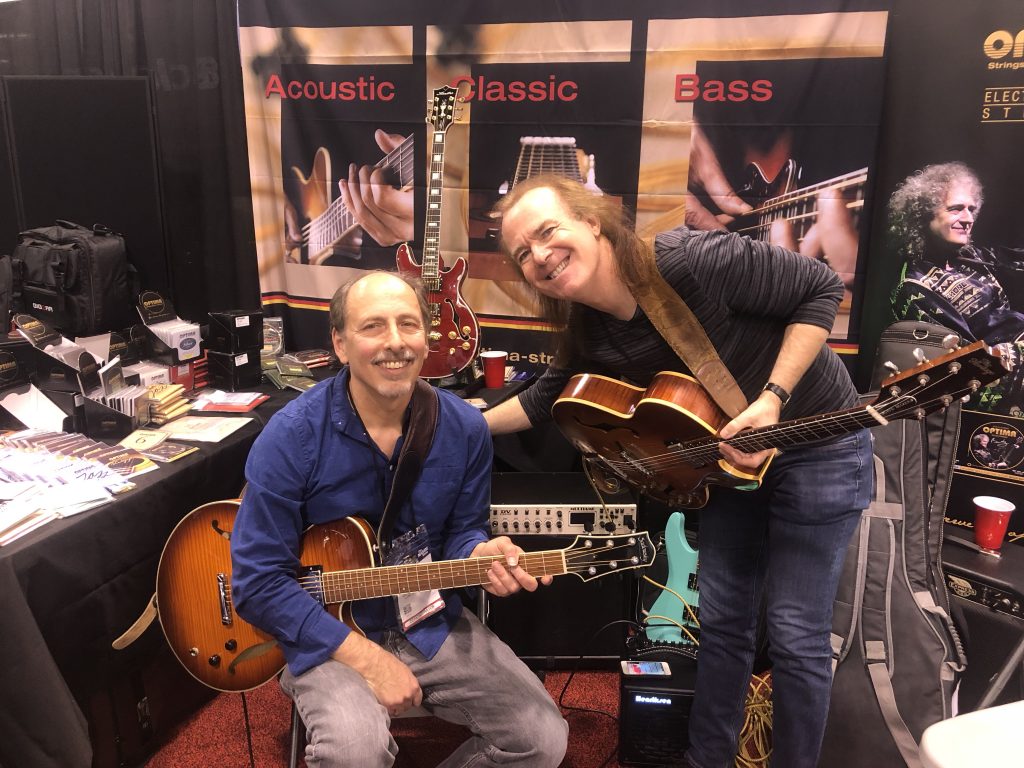 From the press release: "Two world renowned guitarist pay tribute to John Abercrombie. On For John, Grammy nominated guitarist David Becker teams up with former Ray Charles guitarist Brad Rabuchin in a stunning duo outing that embarks on a number of musical expeditions. The two guitarists have known each other for more than 35 years, but had yet to record together."
Last July, David and myself were finally able to set aside a day to record a duo session. The basic premise was to bring in a few tune ideas but mostly just play, record it and see what happens. I added one original and David 2 but the rest of the session consisted of standards, free improvs  and an Abercrombie tune. Mostly we played our respective archtops but I also used an electric Sitar, an electric nylon and a Pinter electric 12 string; all into a Henriksen Jazz amp. David also used some open tunings, prepared guitar and loops on some tracks.  You can find it at CD Baby: https://store.cdbaby.com/cd/davidbeckerbradrabuchin  or Apple Music: https://music.apple.com/us/album/for-john/1471175686  or Amazon: https://www.amazon.com/John-David-Becker-Brad-Rabuchin/dp/B07TXMH8YT?fbclid=IwAR05M4PNkncr_0T_NJ_KX3HIh1dsarH7dUQs1LuIocHrKqJrPEcPK-MdTgY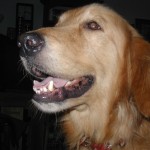 Over a Long professional career Brad has developed the ability to function at a high level in a variety of styles, equally comfortable whether it's Jazz, Blues, Rock, Fusion or world music Brad spent 5 years and toured 6 continents as the last guitarist with Ray Charles . Some of the Brads' other credits include: Bonnie Rait, Roy Hardgrove, Louie Bellson, Pat Martino, Steve Turre, Al Kooper, Steve Wonder, Buddy Miles, Lean-to, Diane Shurr, David "Fathead" Newman, Willie Nelson & Tom Jones. Brad Rabuchin now splits time between leading his own band, a successful career as a sideman and teaching at LAMA & MI.